Who we are
Since March of 1980, SPER Chemical Corporation has been producing blended phosphate and polyphosphate water treatment formulations using only the most effective ingredients available from domestic US manufacturers. We specifically use US suppliers to assure both quality and safety of our products that are added to potable water supplies especially after the potential threats of 9/11 and the difficulties of Chinese drywall, etc. Our Drinking Water blends are NSF Certified for use in Potable Water Systems and span the range from blended orthophosphates to linear chain polyphosphates and various ratios in between.
Our granular and liquid water treatment formulations are designed to effectively and economically mitigate mineral precipitation, uncontrolled internal mineral scale buildup, corrosion of internal distribution pipe and equipment and inconsistent water conditions.  The unique aspect of our sequestering formulations is the ability for our products to continue to function in elevated water temperatures and over extended periods of time than standard formulation on the market.
Our formulations will provide your water system the following stability functions:
 Mineral Sequestration:                                                     Scale Control and Removal:                                                 Corrosion Inhibition: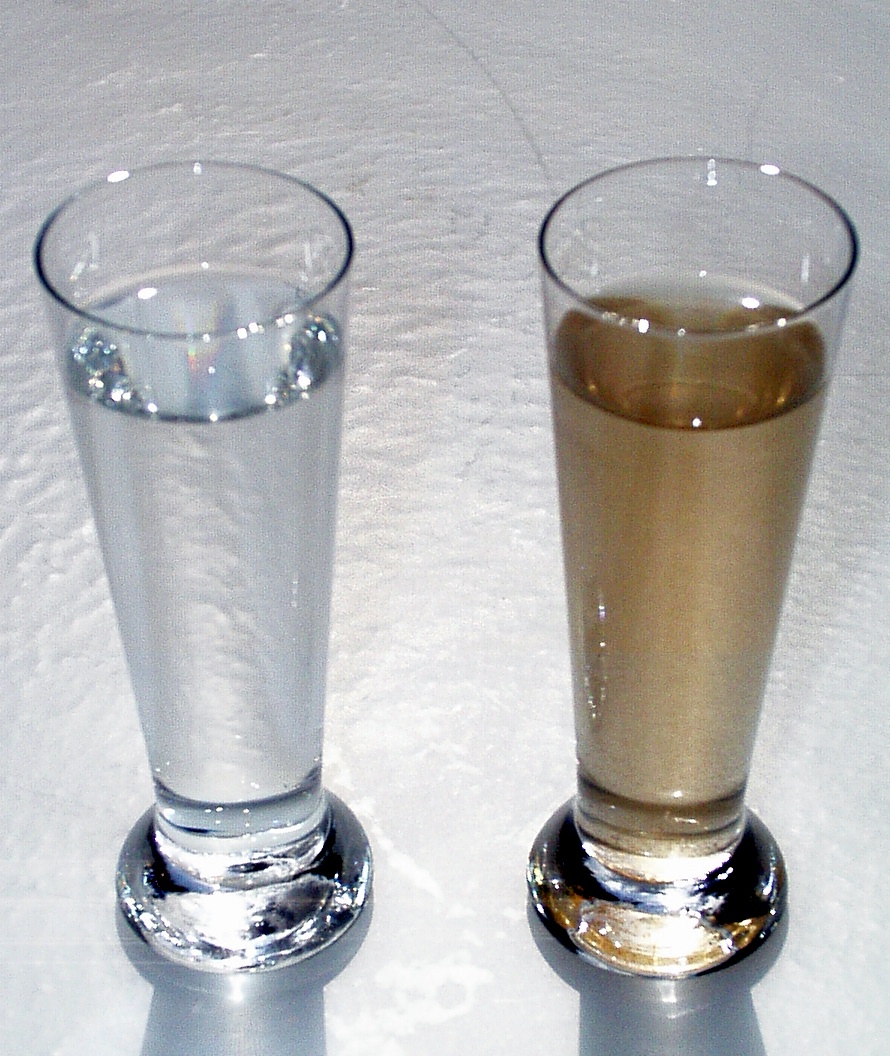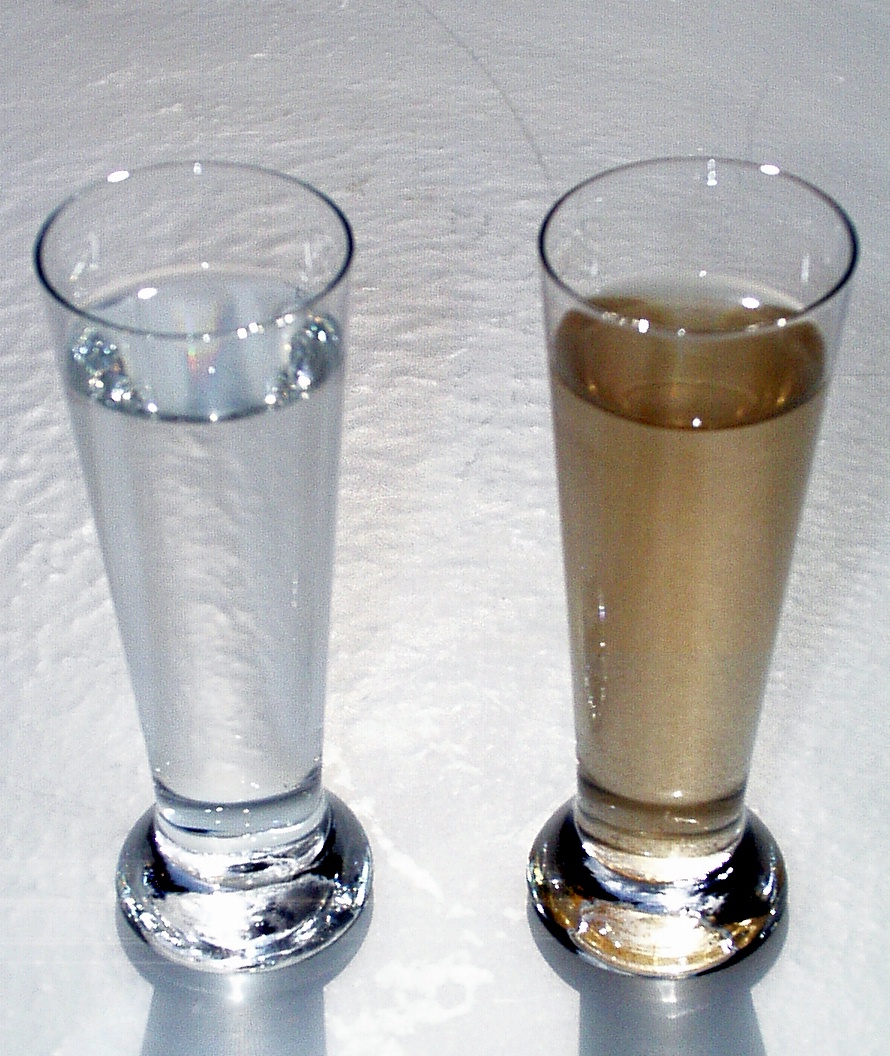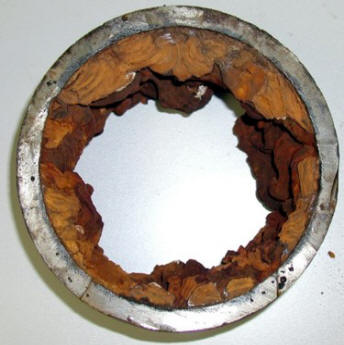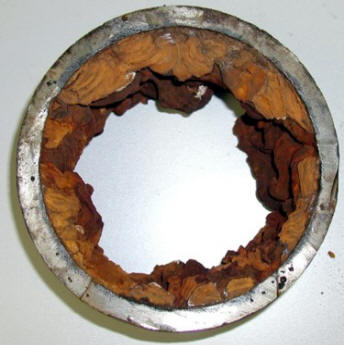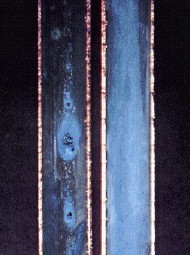 Our Products keep the water clear,                                   Mineral deposits will be gradually                                           A corrosion inhibitor film will
clean and free of discoloration.                                         removed to increase carrying capacity                                    be formed on the interior of the
Providing clean water to your consumers.                       and minimize a source of water discoloration.                       piping surface to reduce corrosion.
We also formulate chemical treatments for the agricultural and industrial markets for similar water conditions using compounds not appropriate to be applied to potable water applications. Please refer to the agricultural / industrial product page for specific information.